All genuine knowledge originates in direct experience.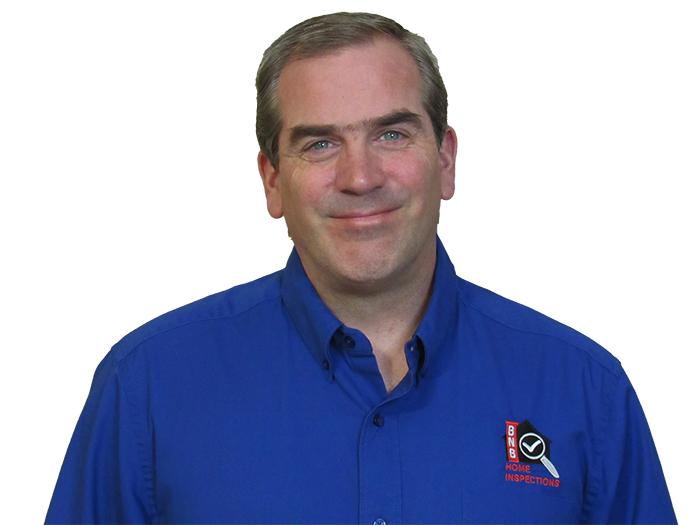 Οver the years I have inspected thousands of homes, businesses, roof systems, foundations, and everything in-between. One important lesson I learned early on is… it's not what you expect, it's what you inspect.
New home missing insulation, bats in the attic, a small pond in the crawlspace, these are just a few things I've run across more than once.
Father, Grandfather, Husband, these are the things I cherish. Inspecting is my passion.
-Brad Barbour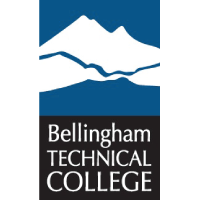 Brad is a graduate of Bellingham Technical Institute.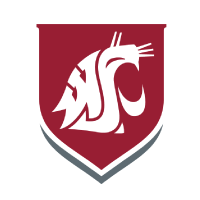 Completion of Washington State University's structural pest inspection classes.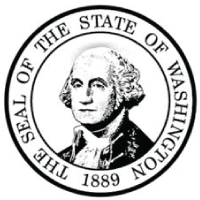 Completion of the State of Washingtons' rigorous practical exams.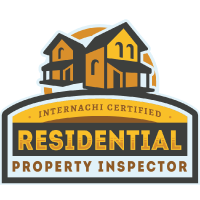 Brad is a residential home inspector (DOL #1226)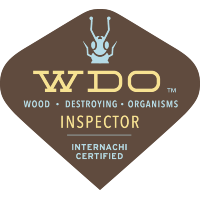 Licensed Structural Pest Inspector (WSDA #1226)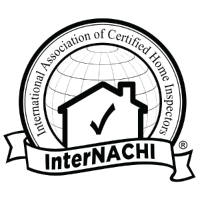 A Member in Good Standing of InterNACHI (#150116065)