Services:
Residential Inspections
New Construction
Condos
Commercial
Pre Listings
5 point/bank owned inspections
Air Quality testing (Add $150)
Thermal Imaging
Moisture intrusion detection
IAQ Home SurveyTM is one of the most advanced, trusted air testing products on the market today for identifying chemical sources and active mold growth in a home. CLICK HERE to view a sample report.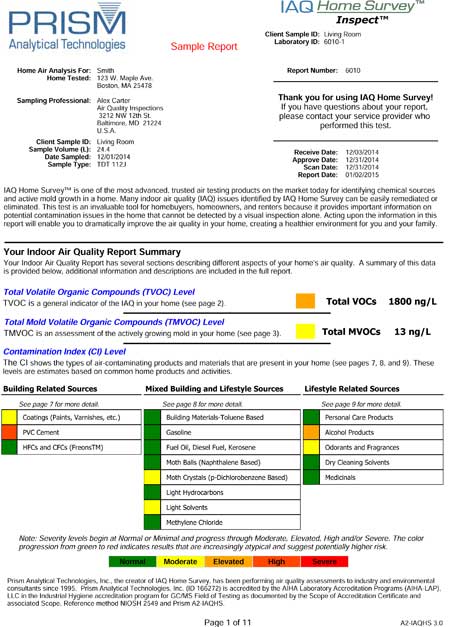 Rates:
Our rates vary depending on any additional services requested and square footage of home. Call, text or email today for our competitive rates!